Lieutenant Marketing Co.
Best Digital Marketing Agency in Los Angeles
Lieutenant Marketing is all about decipline in digital advertisement and branding.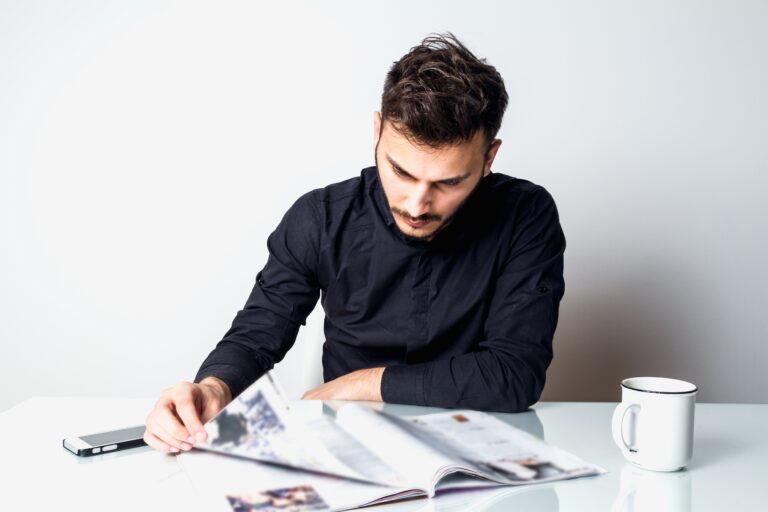 A broad view into how the consumer's world influences marketers...
Read More
Web Hostings you need to know about
Lieutenant Marketing Co. is a digital marketing agency that specializes in web development, search engine optimization, analytics, and Social Media marketing. We are a group of young individuals based in Southern California catering marketing services to businesses and individuals who are looking to grow their brands. Our B2B or B2C approach helps us perform services case by case, ultimately cooperating with almost anyone. 
We offer a business strategy by which it sets out to achieve your desired ideas, goals, and dreams. We have a culturally diverse, forward-thinking team eager to do business with you.
Additionally, we have integrated our articles and posts as a Digital Marketing Magazine into our site. You can become more familiar with what we do and get ideas yourself!
We strive to achieve results and witness your business stand out against the competition. 
Lieutenant Marketing Team
Companies use packaging, labeling, and warranties as marketing tools. The success of a product on the market is directly influenced by its …
Below are just some examples of  branding importance A brand may perform a variety of tasks for a business. The ability to …
What ethical considerations exist in how companies study consumer decision-making? Numerous elements, such as psychological, social, cultural, and individual qualities, have an …
Get Fast Web Hosting Service & Save!
Anyone who knows anything about SEO understands that website speed plays a vital role in SERP ranking. Click and sign up for one of the best hosting services on the market and SAVE BIG! 
Shop Hosting Service
We offer our services through custom plans
As we service your account, we send you bills for the work done, every month
Redeem your discount by paying for a year worth of services in advance
Pay for what you'd like to order in your project, once it's done.