Would you like to learn more About Us?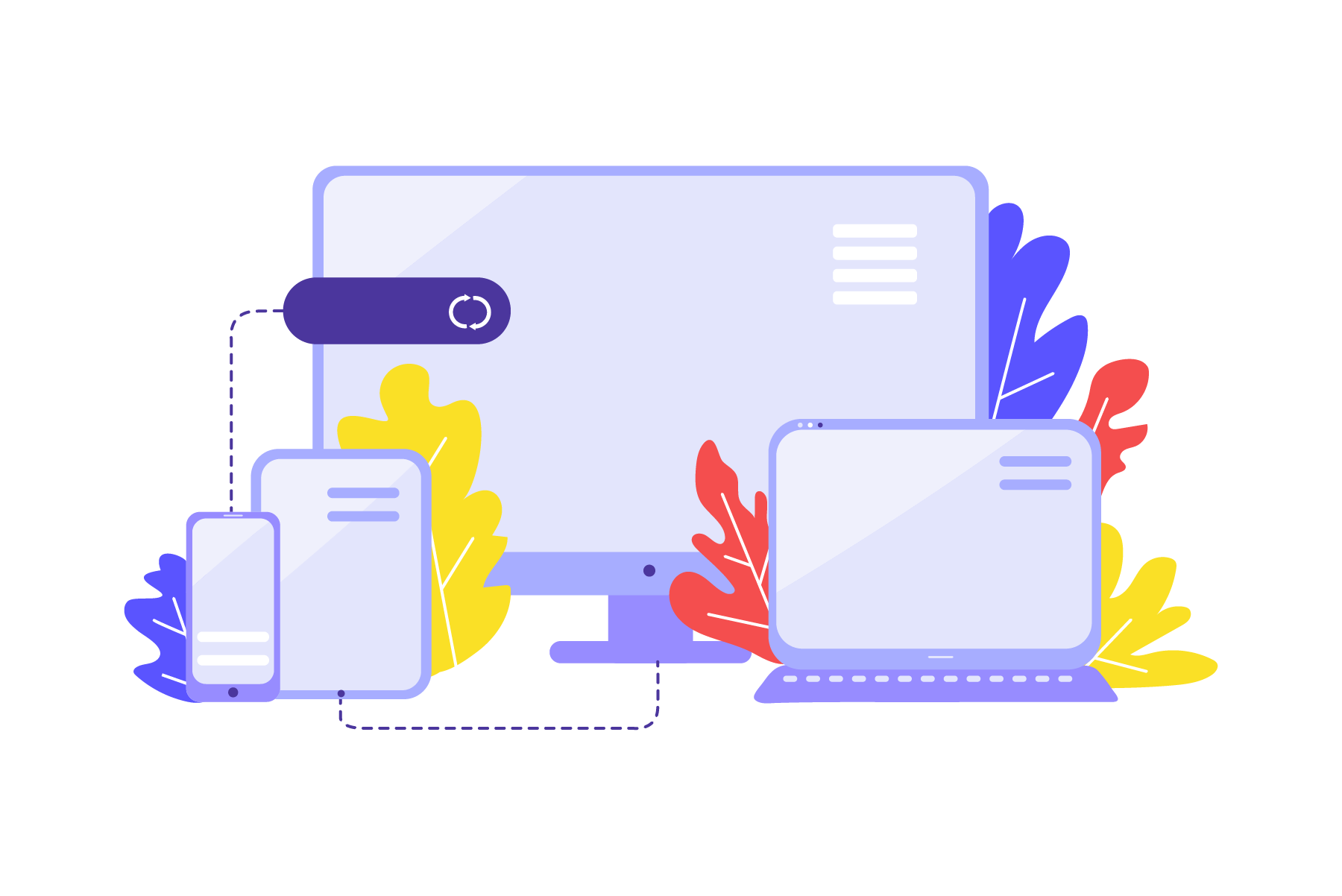 Lieutenant Marketing is about discipline in digital advertisement and branding. We take "consistency" very seriously in our line of work; We think you should too! 
We started at the time everyone thought it was the end: the year 2020. Our agency and its dedicated team are all about positivity and optimism, so we won't talk about that "year."
However, you might like to know that while the nearly collapsed economy was on the cusp of recovery and businesses were slowly opening back up, we were there to help them go digital. Some rebranded their businesses, some needed certain services to be provided online-only and "contact-less. " We did our best to speed up their lost traffic during the prior "year."
Marketing is our passion, so we think of our time being invested rather than spent on it. We do A-Z marketing and branding. So welcome to our one-stop shop!
Web Development, we build an optimized website for you or your business.
Content Production, we do photography, videography, and content syndication. 
Social Media Management, we set up and manage your Social Media account(s) so you can focus on more important things, like managing your business.
SEO, it's important that your online presence generates as much traffic as possible to increase sales of your products and services. We specialize in Search Engine Optimization and your rankings on the Search Engine Results Page (SERP).
You can read more about our strategies and related articles on the Posts page of our site, and get in touch with us for collaborations, custom projects, and marketing-related topics. Contact Us.
We, at Lieutenant Marketing Co., and its third-party affiliates and presenters, have taken reasonable precautions in the preparation of this material and believe that the information presented in this material is accurate as of the date it was written. However, we will assume no responsibility for any errors or omissions. We specifically disclaim any liability resulting from the use or application of the information contained in this publication.