The cost of PPC management varies according to the size and complexity of the campaign. To achieve your campaign's click-through and conversion goals, more time, effort, and strategic planning are needed the more keywords you choose and how fierce the competition is.
Yet, our skilled PPC team uses all of its knowledge and expertise to make sure that your entire PPC expenditure is a sound investment in lead generation or online revenue creation, regardless of the size and difficulties of your campaign.
PPC Management Costs
Our PPC management cost structure is divided into two categories:
A one-time setup fee is charged at the beginning of the campaign to cover all the work that has to be done before a launch or relaunch. The amount of setup work varies depending on the situation, so setup expenses are always variable. For instance, an online retailer with more than a hundred SKUs spending $15,000 per month requires more upfront work than a neighborhood plumber spending $1,200 per month to market in one or two nearby cities. Get a quote if you'd like an estimate of the setup cost for your campaign.
The work that our team conducts every month to meet or exceed your campaign objectives is covered by the monthly PPC management fees. In general, management costs are based on the ad budget you set up for your campaign, which includes the cash you provide Google and other advertising networks directly. Our PPC management costs are $350 per month or 15% of your media expenditure, whichever is higher.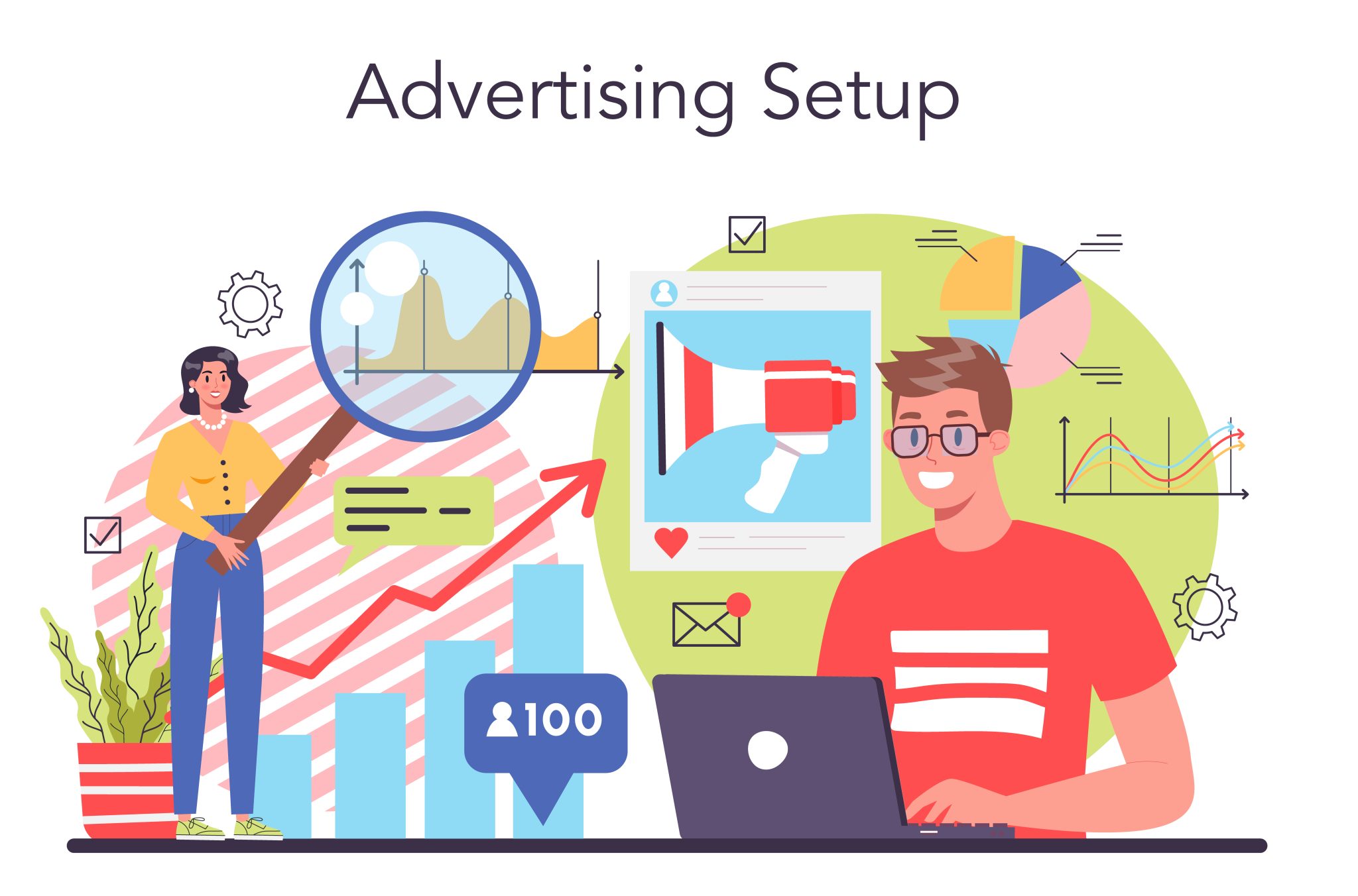 Why Lieutenant Is a Better Investment
The two of our capabilities that will affect your campaign the most are as follows:
Validation of leads. Only our PPC company verifies leads in instantaneously. Our staff distinguishes between genuine sales leads and non-lead conversions, such as spammers and customer service requests. Because we are basing campaign modifications on factors that affect revenue leads rather than conversions, validation not only increases the accuracy of our reporting but also helps our campaign managers to optimize your campaign much more quickly than usual. And this is a serious matter: Around half of all conversions, according to our analysis of more than a million sales leads, are not leads!
Ongoing testing of ads and landing pages. We conduct comprehensive, ongoing testing of key advertising and landing page elements using our incredibly precise lead data tools. All of our testing integrates the latest standards with the tactical talent and knowledge our team, earned over the years. Starting with the most crucial testing goals, we work our way down the list according to how they might affect conversions. As a result, click-throughs and conversions increase consistently, and frequently significantly.
Please get in touch with us right away or call us toll-free at 424-488-6461 if you want to hear more about our PPC management pricing or receive a detailed quote.