When 

a 

business starts

 

looking 

into 

developing

a 

new website

, the first thing it wants to know is how much web design would cost.
Yet, 
after 
developing 
websites 
for 
more 
than 
20 
years, 
we 
are 
aware 
that 
making 
a 
choice 
on 
a 
price 
list 
for 
web 
design 
is 
risky 
and 
should 
be 
avoided.
How 
can 
this 
be? 
The 
issue 
is 
that 
comparing 
website 
design 
costs 
is 
useless 
without 
first 
determining 
your 
website's 
requirements. 
The 
scope 
of 
the 
project 
determines 
the 
cost 
of 
the 
website 
design, 
and 
no 
two 
project 
scopes 
are 
the 
same. 
Each 
firm 
must 
first 
comprehend 
all 
of 
these 
20 
scope-related
difficulties 
before 
it 
can 
provide 
you 
an 
accurate 
quote 
for 
website 
design.
The new site's page count and sitemap's complexity

Quantity and difficulty of fresh text information 

Quantity and difficulty of fresh text information 

Amount of information needs to be moved from the old site

Number of current pages

Price increases for blog postings and converting PDF or other non-HTML formats

Quantity and price of image and photo creation

Quantity and price of video and audio content production

Amount of original design layouts (e.g., home page, contact us, about us pages)

Site navigation difficulty

Goals for your brand

Creative branding is required, such as with new logos.

Trademark criteria that are formally recorded or notA

Aims of lead generation

Goals for online sales

Additional strategic goals

SEO guidelines

Hosting guidelines

Need for site functionality, particularly:

Section on interactive careers

Password-protected file storage spaces

Locate places on an interactive map.

Custom calculators

Integration by third parties with proprietary platforms, marketing automation tools, and CRMs, etc.

Project schedule (short timelines usually drive up the cost for web design)

How much research and collaboration will be required to resolve the earlier problems and complete the project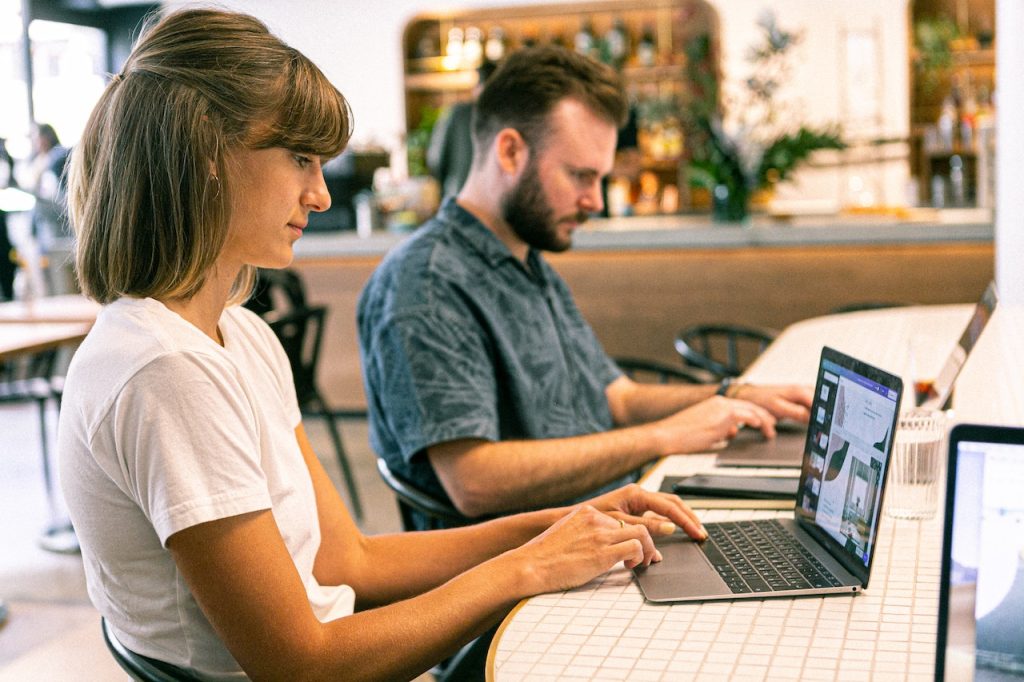 Price for Pre-Designed Websites May Lead to Underpayment or Overpayment
The list of problems above shows that dealing with a web design pricing is equivalent to tossing a dart. When potential clients contact us for a new site proposal, we frequently discover that they fall into one of two categories:
Some businesses paid $15,000 for a website when they needed to have spent $25,000 for a quality site.

Some businesses paid $15K for a website that only required a $3K investment.
Both scenarios are horrible. Overpaying for a website is obviously undesirable, but underpaying may be just as expensive, if not more so. ROI is crucial for lead creation. For instance, if a $15k website only delivers $500 in yearly ROI but a $25k site would have created $50k within its first year, it is clear that the extra money was wisely spent.
With everything discussed above, it should be evident why Lieutenant Marketing doesn't provide website design pricing: we are all about providing affordable website design for all budgets.
Being a well-known web design agency, we are aware that the only way for us to provide you an accurate price is to first do some research and get some information about your project. This will enable us to map out an effective course that aligns with your objectives and financial constraints.
One of two routes is frequently taken by our site design team:
1. At the corporate level, they provide individualized website options with a higher level of usability and general complexity.
2. For small businesses that prefer a simpler site, they often provide "express" building options that are less difficult to finish but are still fully configurable.
If you are just starting the process of exploring a new web design, the 20 questions listed above on this page are a great place to start. This will make it simpler for you to communicate your needs to web design firms such as ours and could obtain you a more precise and fair quotation for web design.
Of course, you are always welcome to contact us for help with site design!
Please get in touch with us right away or give us a call at 424-488-6461 to learn more about our website design cost or to receive a complete quote.