What makes the need for marketing information greater now than at any time in the past?
Making wise decisions that result in the success of any organization requires having access to marketing information. The need for marketing information is more important than ever thanks to technological developments, globalization, and consumer behavior.
In essence, the development of the internet and social media has changed how customers engage with brands. Statista estimates that there have been more than 4.9 billion active internet users worldwide in the year 2022. Social media sites like Facebook, Twitter, and Instagram have replaced traditional media as the main channels for brand-customer communication. These platforms give companies a chance to interact with their target market, increase brand recognition, and obtain customer feedback. Utilizing social media listening platforms like Hootsuite and Sprout Social, businesses can keep an eye on online discussions and gauge customer sentiment. Marketing information is now more important than ever because of the useful insights that can be gained from these data regarding consumer behavior and preferences.
Technology developments have also made it possible to collect and analyze enormous volumes of data, giving businesses previously unheard-of opportunities to better understand their clients. Big data development has given marketers access to previously hidden patterns and trends in customer behavior. Forbes estimates that 463 exabytes of data will be produced per day by the year 2025. Businesses require the tools and knowledge to interpret this information efficiently in light of the surge in data. As a result, new positions in marketing have emerged, including those of data scientists and data analysts.
Additionally, as a result of the expansion of worldwide marketplaces for enterprises, there is a demand for marketing data that takes into account cultural variances and regional market situations. The International Trade Centre estimates that in 2020, exports of goods and services would total $22.4 trillion globally. Businesses that enter new markets need to comprehend the regional market dynamics and cultural quirks in order to properly adjust their marketing strategies. This necessitates the gathering and evaluation of marketing data that take these elements into consideration.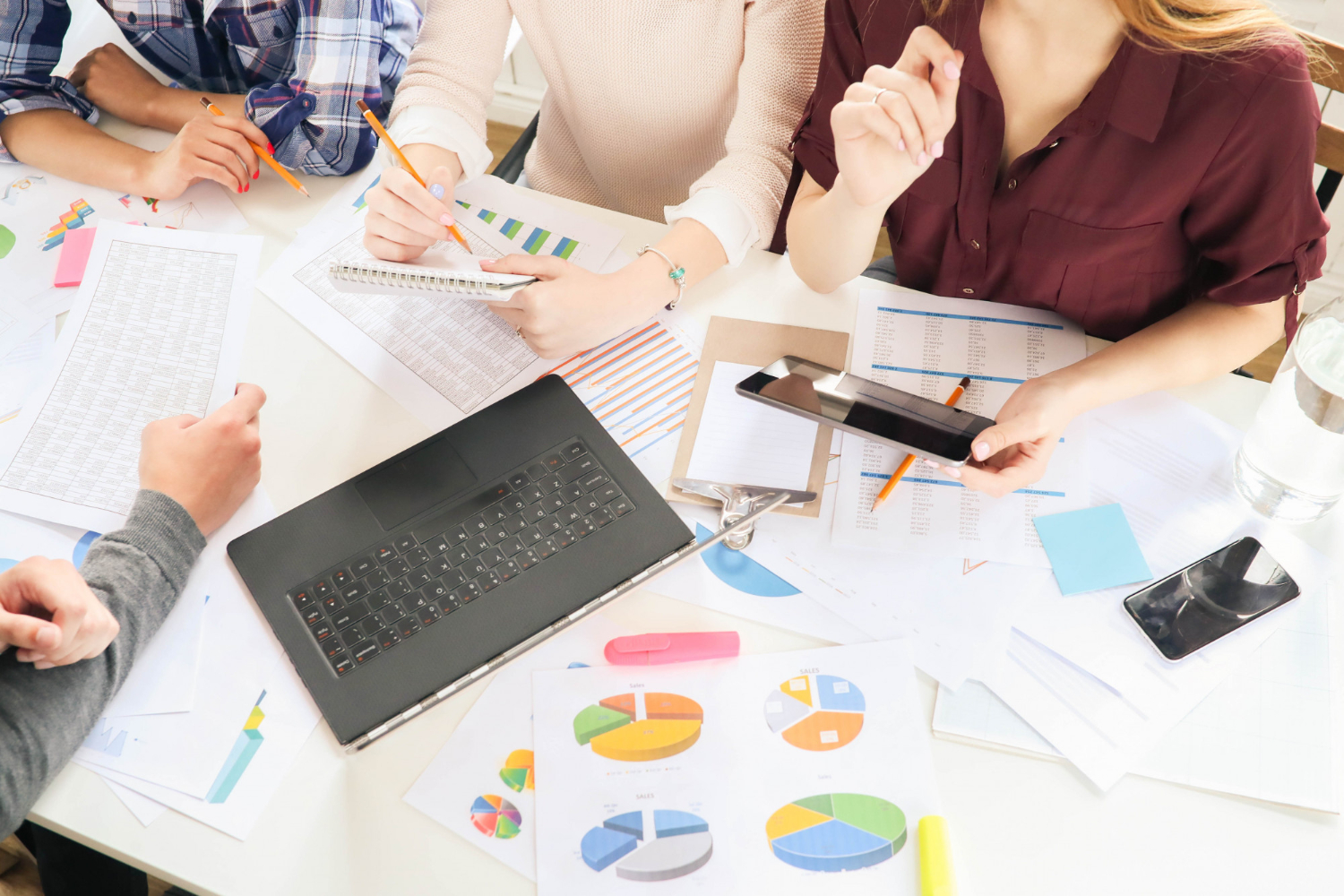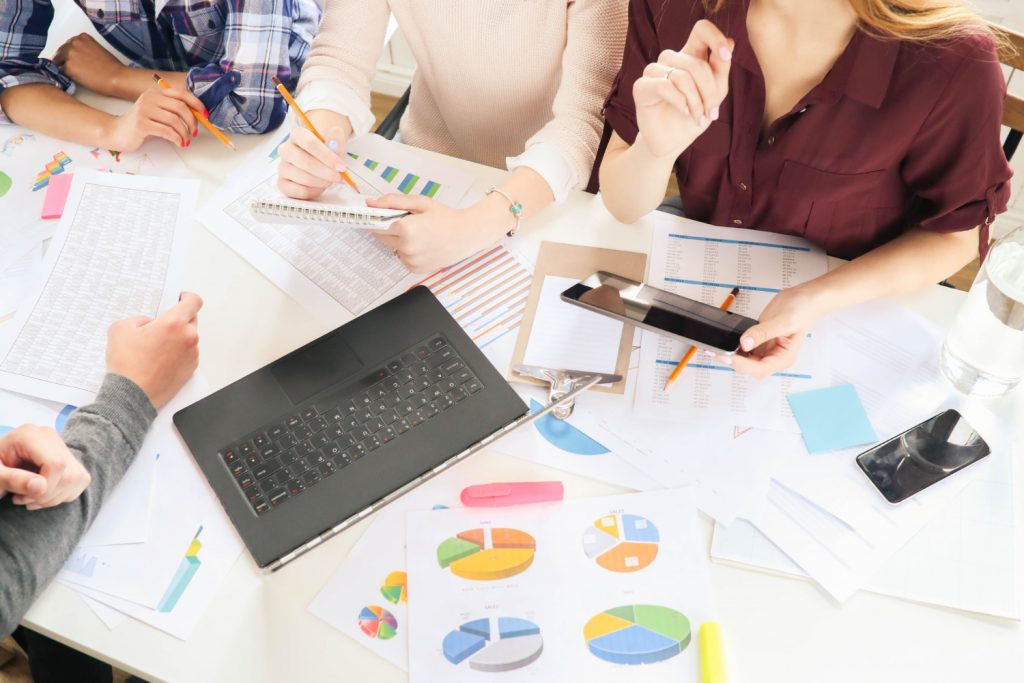 In the end, consumer behavior shifts have made it more difficult for companies to effectively contact their intended audience. Ad-blockers and other tools are being used by consumers more frequently to avoid conventional advertising. Businesses now need to develop fresh ways to interact with their audience, like content marketing and influencer marketing. Identification of the platforms and channels used by consumers is essential for figuring out what kind of messaging and content will appeal to them.
As a result, a number of changes have increased the requirement for marketing information more than ever before. This need has been fueled by the growth of the internet and social media, technological improvements, globalization, and modifications in consumer behavior. Businesses must successfully obtain and evaluate marketing data in order to make successful decisions in the highly competitive business world of today.
At Lieutenant Marketing, we make sure to present the businesses we work with, with the latest and most accurate marketing information to help owners and directors make better decisions. We use appropriate analytics tools to provide crucial data to help each company strategize its digital marketing tactics. We perform the research on behalf of our clients, so they could focus more on the operations and make sure the strategies are implemented correctly.