What are some of the challenges facing businesses today in conducting marketing?
Identification, satisfaction, and retention of consumers are all important aspects of marketing. But in order to carry out good marketing, firms nowadays must overcome a variety of obstacles. The fast evolving technology landscape is one of the main issues that organizations in the marketing sector are now experiencing. Technology advancements have fundamentally changed how consumers browse and decide what to buy, as well as how businesses interact with their customers. New chances for businesses to interact with customers have been made possible by social media, mobile technology, and other digital platforms. However, they have also made it more challenging to stand out from the competition and efficiently reach customers. The rapid speed of technology development, according to a Gartner poll, was cited by 55% of marketers as the greatest problem confronting their marketing teams (Lundquist, 2021).
The growing relevance of data and analytics is a significant issue for organizations in the marketing sector. Companies have access to an ever-increasing amount of data, but it is getting more and harder to interpret that data and transform it into insights that can be put to use. Businesses must purchase cutting-edge analytics software and staffing it with qualified data scientists and analysts. Businesses must also take data privacy laws and ethical factors into account while gathering and exploiting consumer data. Only 19% of the firms polled in a McKinsey & Company research said their organizations did a great job leveraging data and analytics to guide marketing choices (Bellman et al., 2018).
The requirement to adjust to shifting consumer tastes and behavior is another hurdle for organizations engaged in marketing. Businesses need to keep ahead of these changes if they want to be relevant and competitive since consumer expectations are continuously changing. This calls on companies to spend in research and development to produce cutting-edge goods and services, as well as to remain abreast of trends and customer insights. 65% of customers, according to a Deloitte poll, think that brands should always innovate to better their goods or services (Deloitte, 2021).
Last but not least, social responsibility and sustainability are issues that businesses today must contend with. Customers are becoming more conscious of social and environmental concerns, and they are seeking out businesses that share their beliefs. Businesses must do this by being open about their effects on the environment and society, as well as by taking proactive measures to lessen their carbon footprint and support charitable causes. Approximately 64% of customers, according to a poll by Edelman, are belief-driven purchasers who will select, change, shun, or boycott a business depending on its position on social issues (Edelman, 2021).
At Lieutenant Marketing, we make sure the businesses we work with, overcome such marketing challenges and scale quickly. That is why we discuss appropriate marketing strategies with business owners, prior to starting of each project. Moreover, we provide crucial data through appropriate analytics tools, to show exactly how the strategy is generating results.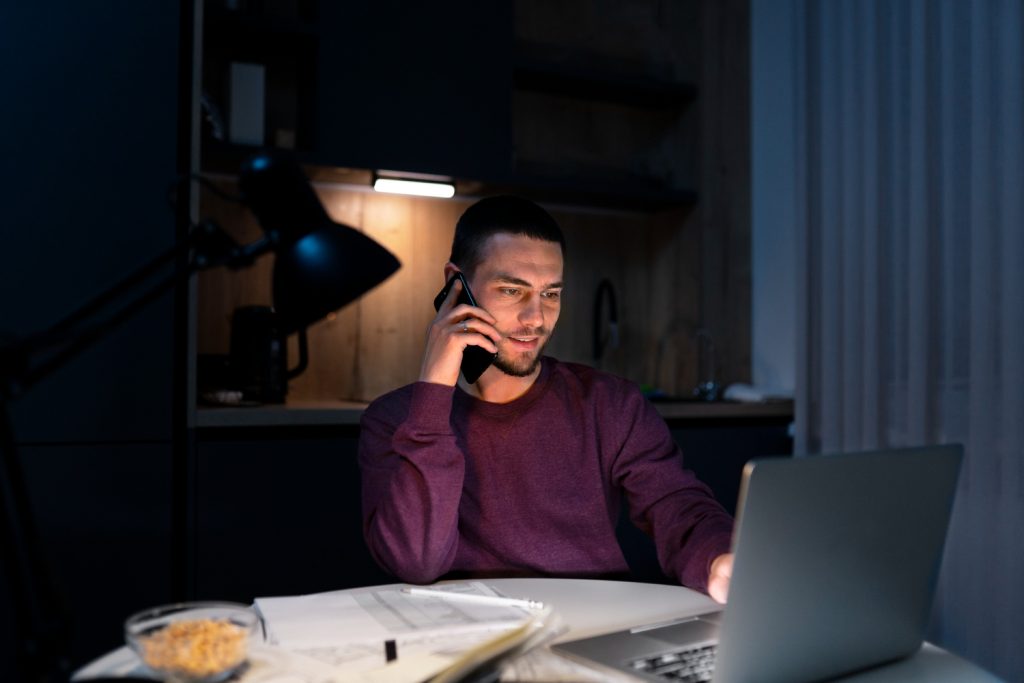 References
Kotler, P., Keller, K. L., & Chernev, A. (2022). Marketing management (16th ed.). Pearson.
Bellman, S., Loh, N., & Johnson, E. (2018). The New Marketing Analytics: Asia-Pacific Edition. McKinsey &
Company. Retrieved from https://www.mckinsey.com/business-functions/marketing-and-sales/our-insights/the-new-marketing-analytics-asia-pacific-edition
Deloitte. (2021). Consumers want brands to keep innovating. Deloitte Insights. Retrieved from
https://www2.deloitte.com/us/en/insights/topics/consumer-business/consumer-behavior-trends-state-of-the-consumer-tracker.html
Edelman. (2021). 2021 Edelman Trust Barometer. Retrieved from
https://www.edelman.com/trust/2021-trust-bar