Los Angeles is a center for innovation, creativity, and technology, making it the perfect location to locate top-notch advertising agencies. With so many alternatives to pick from, it can be hard to decide which agency to work with. We've put up a list of the best advertising firms in Los Angeles to assist you in choosing one and expand the reach of your company.
The success of your company might much depend on your choice of advertising agency. You may advance your marketing efforts and reach more clients than ever before by collaborating with one of these top advertising firms in Los Angeles.
However, In today's digital age, businesses need to have a strong online presence in addition to traditional advertising practices to succeed. Digital marketing is the key to promoting products and services online and reaching a wider audience. Southern California business owners and startups looking to grow their business online can benefit from working with a digital marketing agency. Now, let's explore some of the top advertising agencies in Los Angeles that specialize in digital marketing, and answer some common questions about working in this industry.
Let's start by defining digital marketing agencies. Digital marketing agencies assist businesses in promoting their goods and services online. These companies provide many different services, such as website design, social media management, content marketing, SEO, PPC advertising, and many others. Businesses may save time and money by outsourcing their digital marketing needs to a team of professionals by working with a digital marketing agency. Businesses may get a competitive edge in their sector by working with digital marketing companies to remain abreast of the newest digital marketing trends and technology.
Some of the best digital marketing company in Los Angeles are listed below:
Lieutenant Marketing,  a full-service digital marketing firm with a focus on social media management, SEO, and website design. This company has experience working with customers in a variety of sectors, from e-commerce to healthcare, and it is known for providing digital marketing solutions that are focused on achieving specific business goals.
Ignite Digital: Ignite Digital is a digital marketing firm with a focus on web design, social media marketing, PPC advertising, and SEO as well. Healthcare, banking, and e-commerce are just a few of the many areas the firm has worked with clients in. Ignite Digital is renowned for its data-driven strategy, which aids customers in achieving quantifiable outcomes.
Single Grain: Single Grain is a digital marketing firm with a focus on social media management, PPC advertising, SEO, and content marketing.  Single Grain is renowned for its cutting-edge strategy for digital marketing, which emphasizes the development of distinctive and captivating content that connects with target markets.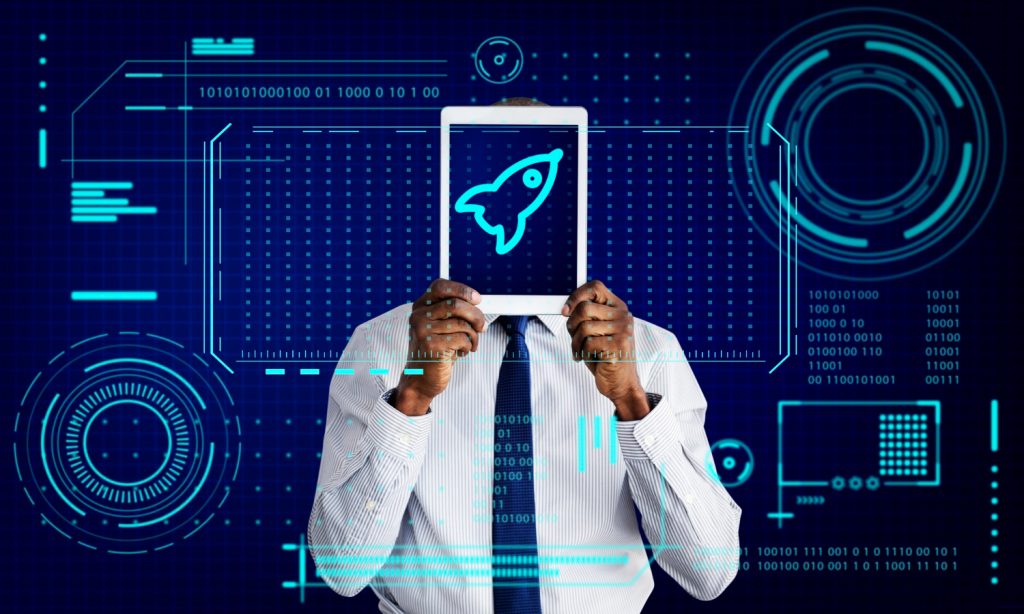 What branch of digital marketing pays the most? 
Although a job in digital marketing agency may be quite profitable, compensation can vary greatly based on the position, sector, and region. Generally speaking, managerial and strategy positions as well as web development positions are the top paying professions in digital marketing. Director of Digital Marketing, Digital Marketing Manager, and Director of E-commerce are some of the digital marketing positions with the highest salaries, according to Glassdoor. For entry-level jobs, salaries can be as low as $70,000 a year and as high as $200,000 a year for senior-level positions.
Which company offers the best pay for digital marketing? 
Amazon, Facebook, Google, and Adobe are a few of the top-paying businesses in the field of digital marketing. These businesses pay their top personnel at a highly competitive rates. A digital marketing director at Facebook may make over $200,000 annually, while the typical pay for a digital marketing manager at Amazon is over $110,000.
Is working in digital marketing stressful? Like any profession, digital marketing may occasionally be stressful, but a lot relies on the person and the organization they work for. Certain jobs in digital marketing, like managing social media or pay-per-click advertising, can be fast-paced and need snap decision-making. The stress may be reduced, though, by using effective time management techniques and a solid support network. Some digital marketing companies also provide a flexible work environment and the option of working remotely, both of which can reduce stress.
Is working in digital marketing lucrative? 
Certainly, a career in digital marketing pays well and offers many chances for development. As was previously said, salaries in digital marketing may range from entry-level employment making roughly $70,000 annually to senior-level roles making over $200,000 annually. Digital marketers that possess the necessary knowledge and expertise may make a good livelihood and have fulfilling careers.
Are jobs in digital marketing difficult to come by? 
Despite the great need for digital marketing experts, employment rivalry may be fierce, particularly in large locations like Los Angeles. But, job seekers may improve their chances of finding employment in the sector of digital marketing by obtaining the appropriate education, training, and experience. Job seekers may stand out in a congested employment market by developing a strong portfolio, networking with industry experts, and keeping up with the most recent trends and innovations. A lot of digital marketing companies also provide entry-level jobs and internships for people just entering the field.
Businesses of all sizes need a strong online presence to succeed. Digital marketing agencies play a critical role in helping these businesses reach their target audiences and achieve their goals. From building custom websites and creating engaging social media content to managing pay-per-click advertising campaigns and analyzing data, digital marketers use a variety of tools and strategies to grow their clients' businesses.
While there are many digital marketing agencies in Los Angeles, finding the right one can be a challenge. By researching companies and reading reviews, business owners and startups can make informed decisions about which agency to work with.
For those considering a career in digital marketing, there are plenty of opportunities for growth and advancement. With high salaries, a flexible work environment, and a constantly evolving landscape, digital marketing is a stable and rewarding career choice. By staying up to date with the latest trends and technologies, honing their skills, and building a strong professional network, digital marketers can enjoy long and successful careers in this exciting field.
If you're searching for a respected digital marketing company in Los Angeles, Lieutenant Marketing could be a fantastic choice for you.  We provide a variety of services to assist companies of all sizes which intend to increase their online presence with an emphasis on data-driven outcomes and a staff of skilled specialists. Visit our website to get in contact with us.