In order to get search engines to notice you, you should submit your sitemap(s) to them and your URL to certain directories. In a few words, we give you tips on getting your site noticed and rank higher on the SERPs.
Submitting Your Site To The Search Engines: Best Practices
Few tips on submtting your website/URL correctly
Introduction 
  Search engine submission can be a daunting task for any website owner. There are so many search engines out there that it is easy to get overwhelmed by them. This article will provide you with tips on how to effectively submit your site, gives you advice on what to look out for, and reveals some of the benefits of search engine optimization (SEO).
Effective Search Engine Submission
Get Sitemaps and submit them to the search engine control tools. Sitemaps are lists of URLs (pages of your site) that are in a format that search engines recognize. There are lots of plugins and free tools available, which will generate a sitemap in XML format that you can use for submissions. For Google, the tool you'd submit to is called Search Console, which you can sign up for with a regular Gmail account, and for Bing, it's called Bing Webmaster. Try to stick around and make sure they are submitted "successfully" so you don't come back to a "failed" submission. Below you can watch a video about sitemaps.
Get a meta tag. Meta tags are the little bits of code that most search engines use to index a website. They are important because they tell the search engine what your site is about so it can create an informative description of it in the results pages. In other words, meta tags help you stand out from all those other sites when someone searches for something related to yours. Also, if the meta tags you use are in fact your keywords, your chance to generate traffic increases dramatically. These days many marketers use Meta Descriptions instead, it's due to users avoiding code and opting in for easy-to-read paragraphs for their audience.
Get listed with directories and social bookmarking sites relevant to your subject matter. Search engines take into account whether a page/website has been linked to by other reputable sources when deciding where it should rank in their results pages; so don't forget that blogs and social media websites count as well! 
Now that you're a bit more familiar with the concept, try creating and submitting your sitemap to the search engine of your choice. Remember, if you merely google "how to submit a sitemap," or "website submission," you'll come across thousands of resources that can help you submit and get indexed bu search engines.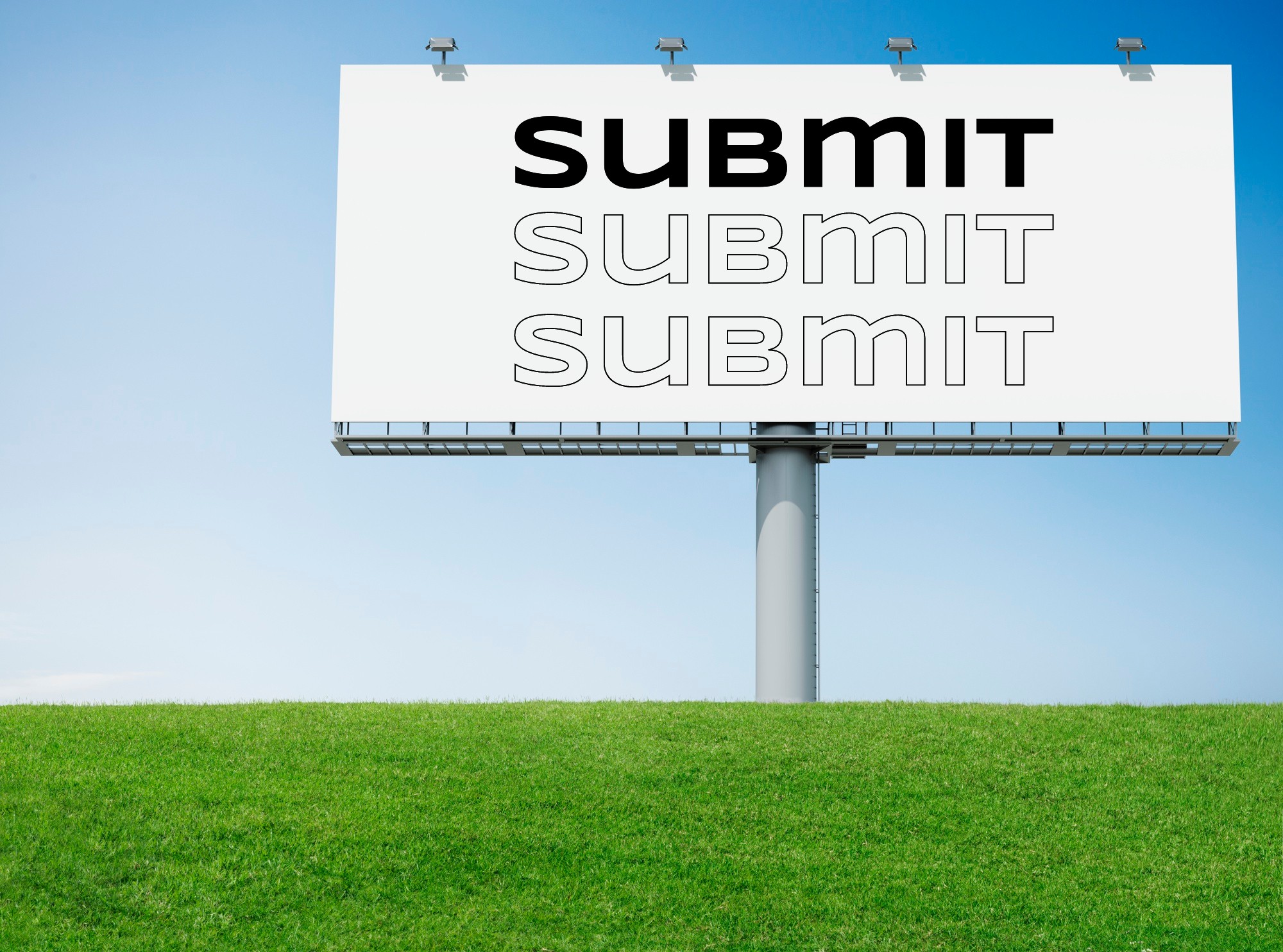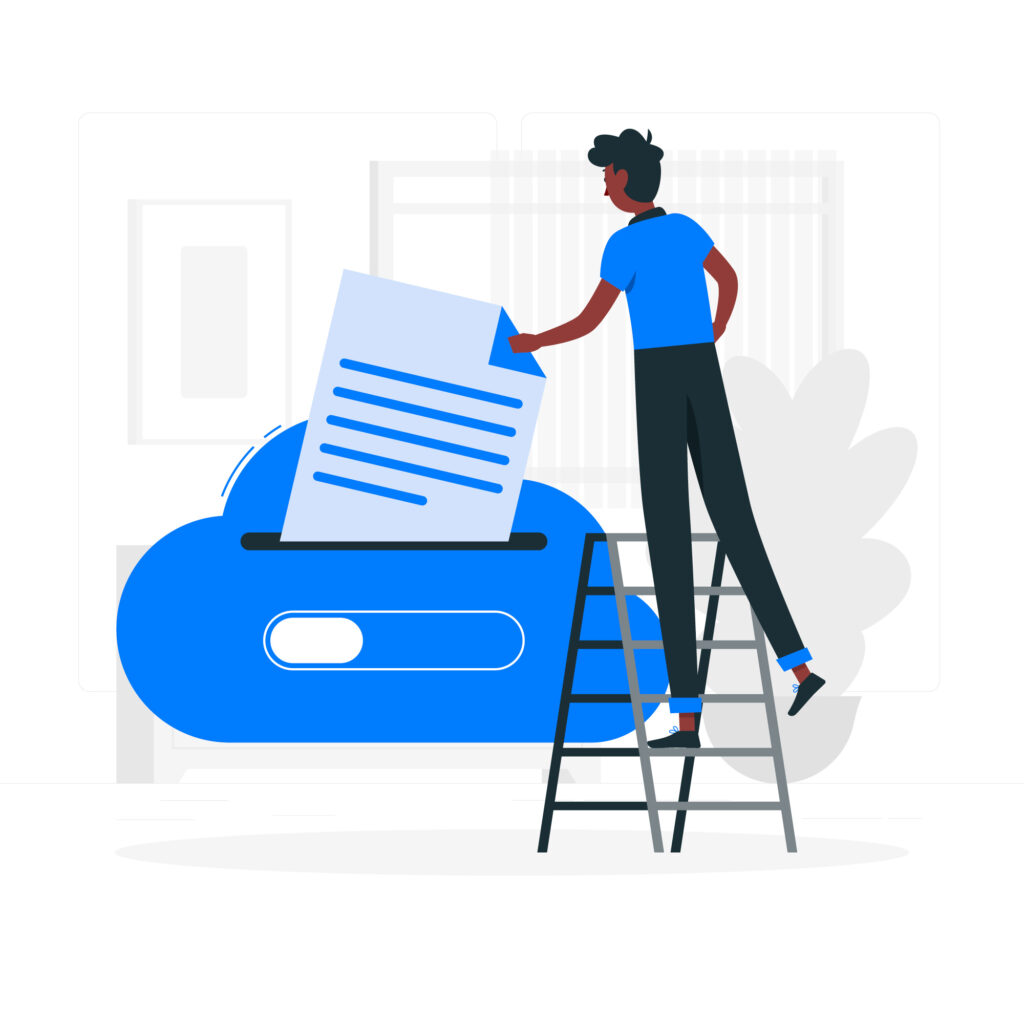 A Little More about the Meta-tags
Meta-tags are a set of words that describe your site. They are not displayed on the page itself, but they do affect search engine rankings and often appear in search results.
As a starting point, you should include some descriptive keywords in the section of all of your web pages. For example:
If a meta tag tells Google that a page is about movies and movie theaters, when people enter "movies" or "movie theater" into the search box, the page might come up higher than others on the list because it uses those exact terms as keywords.
You should also use meta description tags for each page on your site to explain what that particular web page includes so that users will be more likely to click through from their Google results pages (SERPs). The syntax would look something like this:
However,  a marketer isn't so much interested in the pretty pictures. He or she is interested more in the article written about a product. The "blog" if you will. A true marketer seeks the origin of the product, not where it's made per se, but the origin of the idea behind it, and the process it requires to create it. When a marketer reads the blog/article, it'd be easier for him or her to find out the associated keywords, colors, and graphics with the product – or in some cases the service. Therefore, a marketer or a passionate individual about marketing, would study such a profile, inspired by what is already available, and offer something that is not, something outside the box. 
Use of Web Directories
Web directories are sites that list sites and pages by category. There are many web directories, with the most common being the Yahoo! Directory, DMOZ Open Directory Project, and Google's own directory. You can create your Google Business Profile and Bing Places account to help other search engines find you faster.
Some web directories are for general purposes, while others focus on specific topics or niches. For example, if you have a travel-related site then you would want to submit your site to travel directories (such as TripAdvisor or Kayak). If you have a site about parenting, then submitting it to a parenting directory such as Parenting.com is more appropriate.
Web directories are not only good for getting your site listed in search engines, but they can also bring traffic directly from these sites when someone searches for something related to your website topic or niche. This means that if people find your website through one of these Web Directories, then they will be able to immediately see what kind of information/products/services you provide without having to visit other websites first (which could take time away from their busy lives).
Search Engine Submission Do's
• Use a Meta Tag – for example, https://www.yoursite.com. Some people only use "https://" or "www." which could result in a broken link(s) – it's best not to take chances.
• Use Meta Description – A brief (50-60 words) description of what your page is about so readers can expect it when they get there. This is important because some search engines show this text in their results as well as on individual pages themselves, so make sure it is accurate and compelling!
• Use Meta Keywords – A list of 10-20 keywords that describe your content well enough for someone looking for those terms to find you quickly and easily!
• Use site rank tools (e.g. Moz Page Ranker) to indicate the directory is worth the submission. Many sites have low Domain Authority (DA) or Page Authority (PA) scores – Learn more about DA and PA HERE – which make them virtually useless in ranking your site in the eyes of the search engine.
Search Engine Submission Don'ts
There are several things you shouldn't do when submitting your site to search engines.
• Don't submit to too many engines at once. It is better to submit your site to a few quality search engines/directories rather than a lot of bad ones (or even worse, some good and some bad).
• Don't submit to irrelevant directories. If you sell shoes for men and women, don't submit your site to one of the sex toy sites in the same category as yours! This will only confuse potential customers who may think that you sell adult toys instead of footwear. Even worse, the search engine will get confused about what you sell and will penalize you for it by de-ranking your site.
• Don't submit your URL to Link Farms. These so-called "guaranteed backlinks" sites often use your URL to link to low-rank (sometimes inappropriate) websites, which will bring you nothing but pain. Link building, quality backlinks, and submitting your site correctly, only take time! You should be patient and choose the sites wisely.
Offline Submissions
The tips mentioned above are taking place online. There is another way to get more traffic to your site: offline submissions. You could find local papers and businesses that would list your website/URL and mention your business/activity briefly. Such exposure, believe it or not, is more effective than you think. The customers, readers, and visitors often think the business/blog/paper that mentioned you, endorses your business. In other words, you're getting word of the mouth referrals without actually trying too hard. Most of the time, all it takes is "can I leave my so-and-so poster on your wall?" or "Could you please take my order in my website's name?" – later you hear "Small Cappuccino for example.com!" – you get the idea. So, try to think outside box and submit your URL offline whenever you can.
Last Few Words
We know that you have limited time, so we put together this guide to help you get started. We hope that you've learned something new about search engine submissions and will be able to use this information to improve your own website's search engine rank. At Lieutenant Marketing, we passionately spend time performing the best website submissions to generate maximum traffic for your business. We wish to help you grow your business exponentially once we have the opportunity to serve you and your business.
Last updated on 08-03-22