This article briefly touches on the broad subject of Marketing and how it is perceived in the modern world. Our, Lieutenant Marketing team's, understanding of the subject will be discussed and we'd like to point out common misconceptions we have come across through our work. 
A brief take on modern marketing going digital
  Marketing is like Fashion, you either get it, or you do not; there is no shame in it. Much like Fashion, there is no such thing as an "expert" in it. Sure, you can call an experienced individual an "expert," but are they really pioneers of a trend? Do they usually invent it? No. This is due to how dynamic and evolving the industry is; same with Marketing. Marketing is not just about advertising a product or service. It involves developing a strategy to communicate the benefits that your business has to offer. A marketing strategy helps you decide what messages will reach potential customers and how best to convey those messages in order to increase your sales. If you aimed to market your products and services to your target demographic 20 years ago, you were most likely contacting the local papers and magazines or sending out coupons in mailboxes in certain zip codes. Today, most of the papers received in the mail are going straight to the recycling bins, and the magazines and newspapers are utilizing their online platforms to go digital (partly due to saving trees, of course, and partly to save money). Reaching audiences has changed as well as consumers' behavior. 
Most of the change took place in the last 20 years, and many take it as a sign that marketing, advertising, or reaching customers move at the speed of light now. Not exactly. Although technology does make small things more efficient and faster, the overall process still must take its course. There are no real shortcuts. The common misconception about digital marketing is: that it can make you a millionaire overnight, both you as a business owner and as a marketer. On the contrary, digital marketing is more competitive, if you do it, so does your competition. You must complete the process and do almost everything perfectly. What makes you stand out against your competitors is your business, your reputation, and your pricing. The process of developing an online platform for your business (e.g., a website), creating enough content to attract your target audience, and optimization for the search engine, is in fact a month of full-time work at the very least. 
Marketing is interlinked with Branding. Sure, you can open up a snack shop and put a sign "Snack Shop" on top of it, and with the right structure and approvals, be sure to see some success; but the success will only last as long as you will, as long as you keep the shop open and the lights on. When you brand a business, you make an impression, you tell a story, your story, in an instant. You could use "Rubio's Snack Shop." Whose shop, is it? Rubio's. What do they sell? Snacks. If the customer sees a well-designed logo at the top beside "Rubio's Snack Shop," chances are they will think of Rubio's every time think about snacking. Now picture this: everyone put up a sign, everyone branded their shop, and their shop can be accessed globally – welcome to the World Wide Web. Suddenly Branding is the smallest challenge you're facing when creating or revamping your business. There are other Marketing aspects to consider.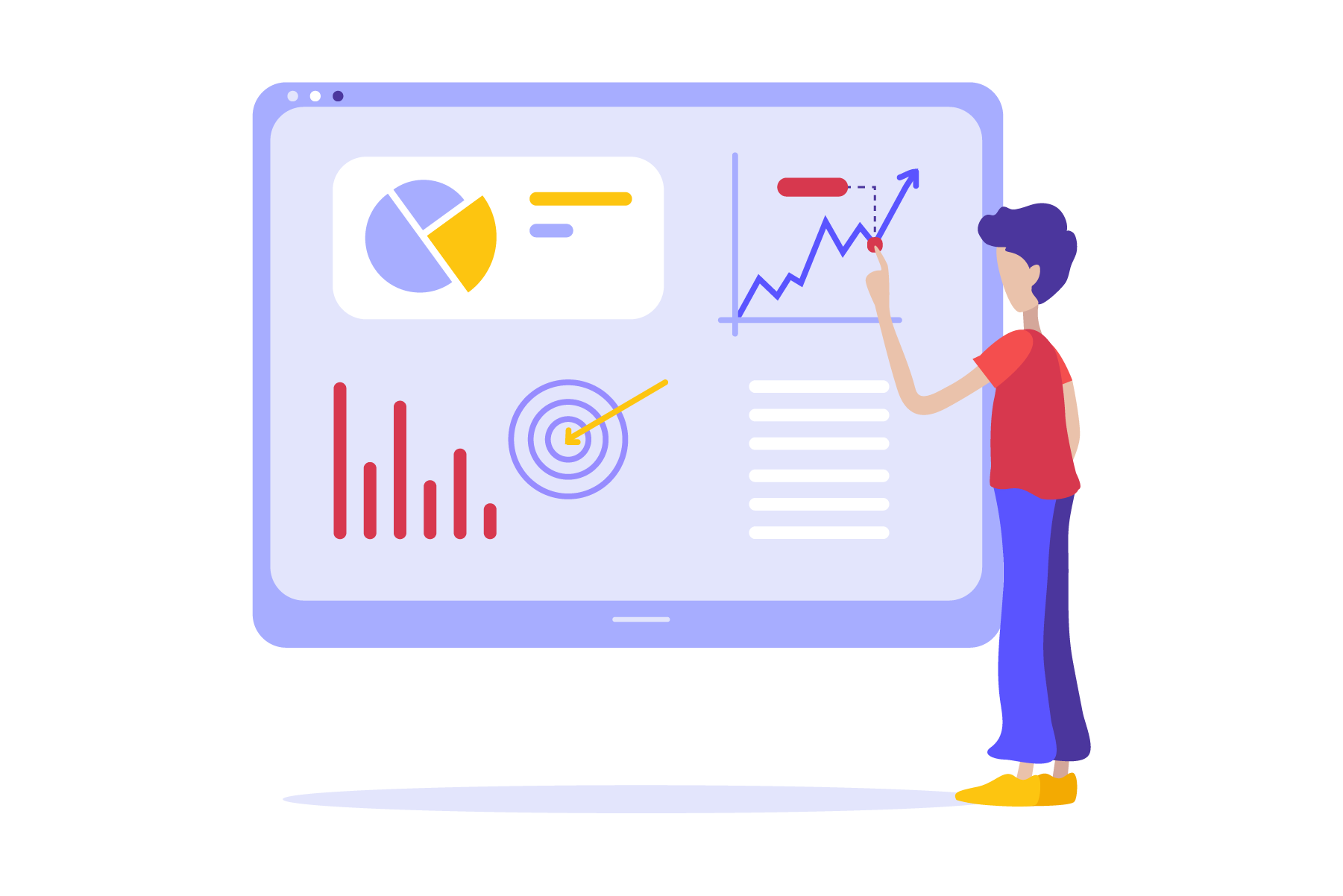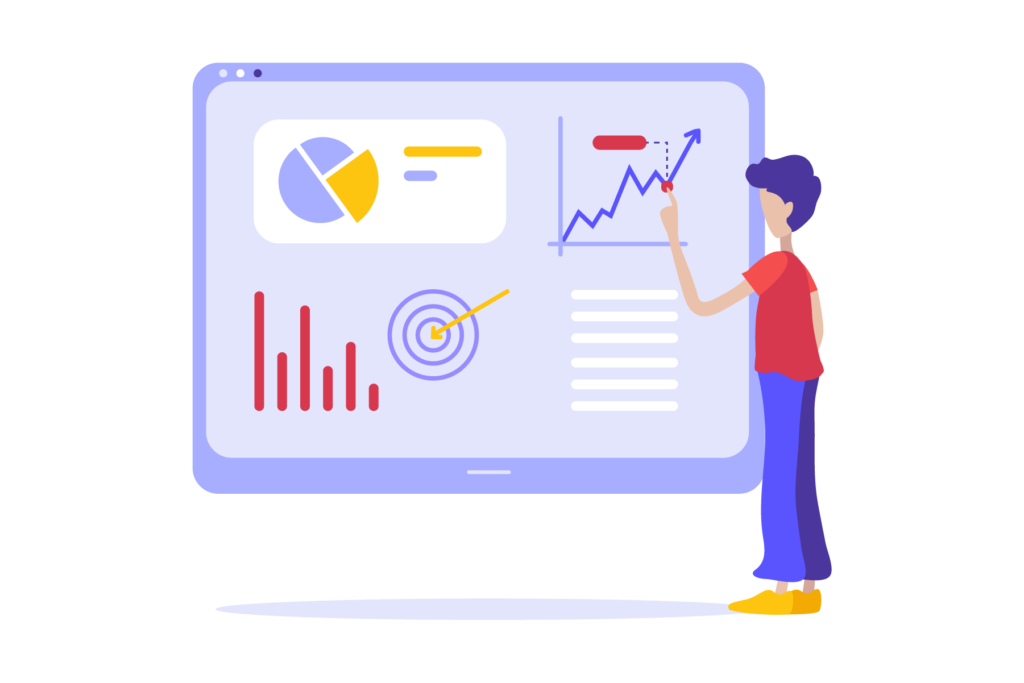 Now, it is important to explain that marketing and branding a local business is easier or in other words, less time-consuming than a global business. However, the process for either is relatively the same. To point out, it is true that digital forms, methods, and templates of marketing materials look similar, but quality work is still unique at its core. Furthermore, we or any other passionate digital marketer use our resources to provide a unique, if not one-of-a-kind, representation of each business we come across. Because they are unique, as unique as the DNA of their owners. Hence, the process might take a bit longer than expected by those who are not familiar with it, nevertheless effective and vital to the business's success. 
  In this day and age, where most things take place online, we ask you: Why wouldn't take place online? We've had countless discussions with business owners and entrepreneurs on why they should take every appropriate avenue online to market their products and services. Many ask: "Oh, who needs Facebook ads?" or "Does Instagram really help?" and the answers are "Everyone" and "Of course." If you wish to have a successful business, you must play the numbers game. You must create large traffic of inquiries and wait for sales. If you lost traffic or the opportunity to create traffic, you've lost potential sales automatically. Hence, you must take as much space online as possible to make sure you generate sales. Search Engine Optimization functions accordingly. We, the digital marketers, do everything in our power to generate traffic organically. Sure, you can buy Google Ads or Bing Ads, absolutely nothing wrong with that. But if you wish the traffic to increase and last when you stop buying ads, you need to be optimized for the search engine. Especially, if you're a small business owner or startup trying to save money from the get-go. 
We do it and we do it proudly. Lieutenant Marketing is a company that values business owners. We get. It's hard to wear all the hats. We have done it ourselves. So, we'd like to help you grow and grow with you. In order words, we'd like to market your business while you, the business owner, entrepreneur or executive, can focus on more important things such as operation, your team and your vision. We passionately would like to brand your products and services, build you a website and create useful content for your business to grow. We can't grow if you don't. Therefore, we are obligated to do everything in our power to complete the process. 
Last Updated: August 18th, 2022.